All our equipment is available to hire. Large or small, whatever your needs are we have the solution. Get in touch
Get in touch

AIRSTAR LIGHTING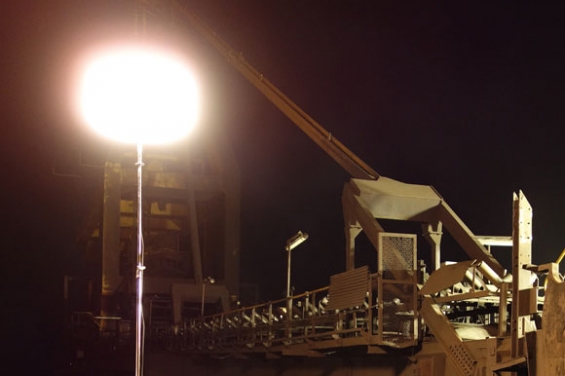 POA
also available for purchase

Airstar was born in 1994, near Grenoble (France). The brilliant idea of the French self-made man Pierre Chabert has taken off. Today we are far from the first helium filled toy balloon lighted up with a bulb! The brand is well-known and renowned by a worldwide community in fields as diverse as construction, safety, cinema, event, live show, architecture… The business areas have even expanded to aerospace with intelligence, surveillance and reconnaissance tethered balloons, stratospheric balloons, airships, and thermal insulations for satellites!
Airstar lighting balloons enable to light up 22,500 m² in only two minutes. Whether it is about road works, nuclear facilities maintenance or even a dam construction, Airstar provides a lighting solution that enables to work efficiently in a safe environment.
Airstar lighting balloons are the promise of a 360° diffuse and homogenous lighting, with no shadow and glare-free. With many sizes and powers available.
Please get in touch to discuss the lighting solution best suited for you.